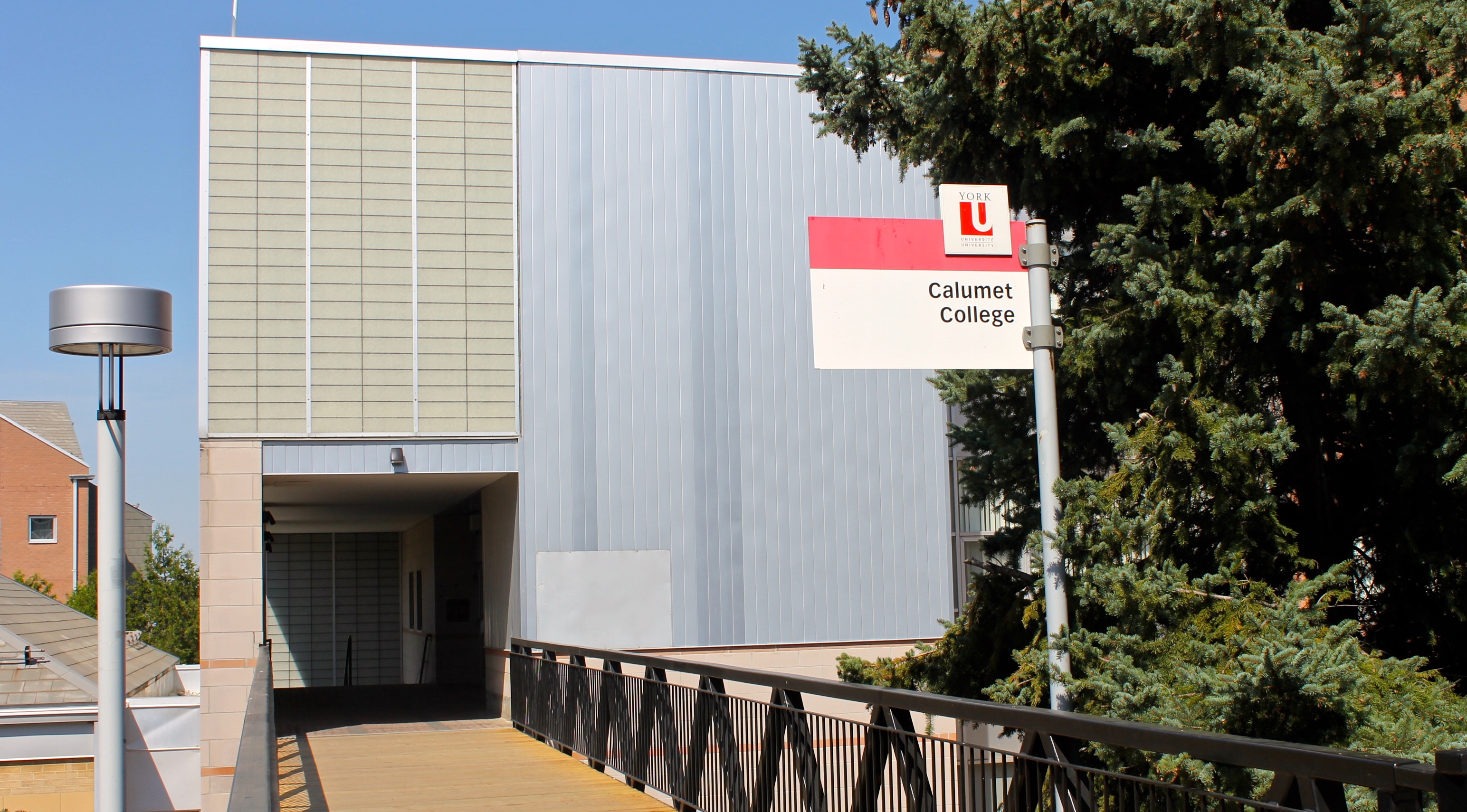 The name "Calumet" was chosen by the Calumet College community in 1971. Calumet is a French word which refers specifically to a type of rock and by extension to the ceremonial pipes which native people in Upper Canada made from this rock. This tradition continues at Calumet in that, unlike other York colleges which are represented by flags, Calumet continues to use a ceremonial rock. This is just one of the visible and public ways in which Calumet has established an identity unique among York's colleges.
Through peer-based academic support programs, peer mentorship and leadership development delivered by the Colleges, we aim to help students transition successfully into university, develop their academic and professional skills, grow
personally, and establish networks to pursue their career interests.
Click here to see the Calumet and Stong Colleges 5-year strategic plan.
Click here to see the Calumet and Stong Colleges Student Success Programs brochure.