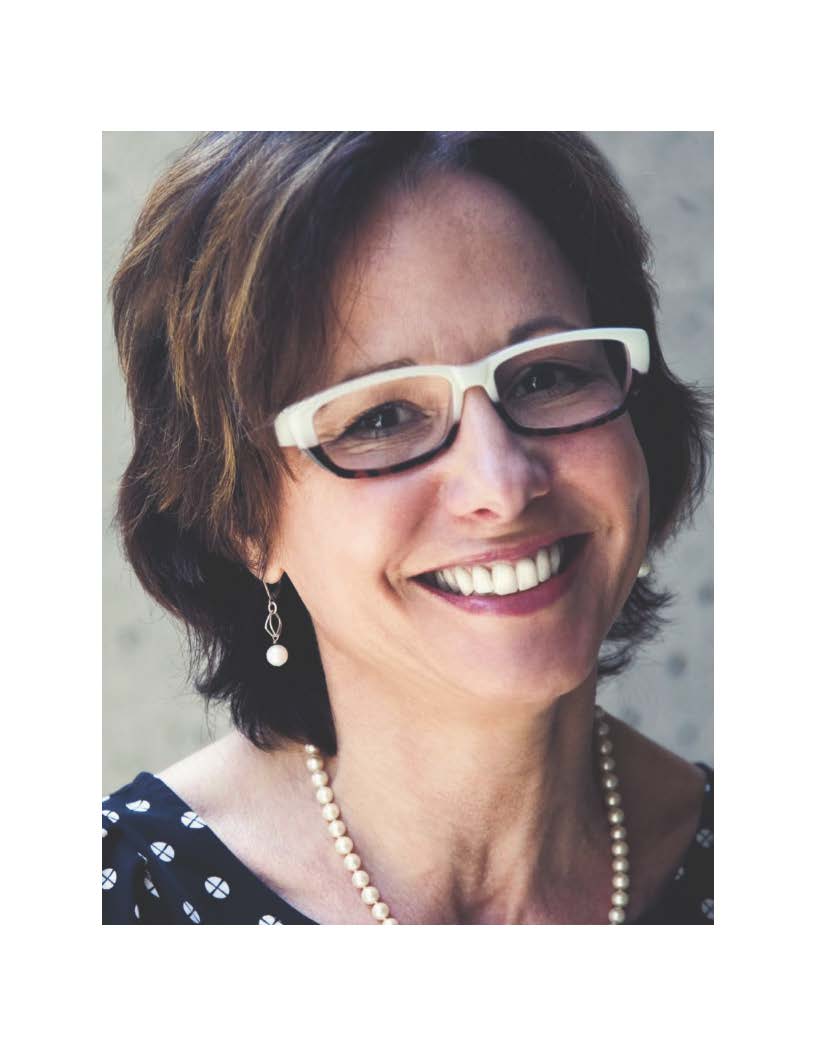 Dear Students:
It's been very difficult at York recently. You may have felt conflicted, confused, and certainly frustrated in your studies. Your aspirations may have been shaken. You dreams for success may be more fragile than ever. But your need for accomplishment is real, and now is the time to accomplish. You may be overwhelmed, but there is an antidote to worry.
The best way not to worry is to have a project you are engaged in. Without a project, you descend into worry. Let your mind spin into a creative project, rather than spinning into worry.
The Calumet Student Council had it right when they planned their formal. It was creative, well-coordinated, beautiful and amazingly fun. What a great example of getting busy and moving forward, no matter what the circumstances!
George Bernard Shaw also had it right. He said: "Spit on your hands and get busy. Your blood will start circulating; your mind will start ticking—and pretty soon this whole positive upsurge of life in your body will drive worry from your mind. Get busy. Keep busy. It's the cheapest kind of medicine —and one of the best."
 So get busy, one step at a time, and you will succeed.

Myriam Mongrain, Ph.D. C.Psych.
Master of Calumet