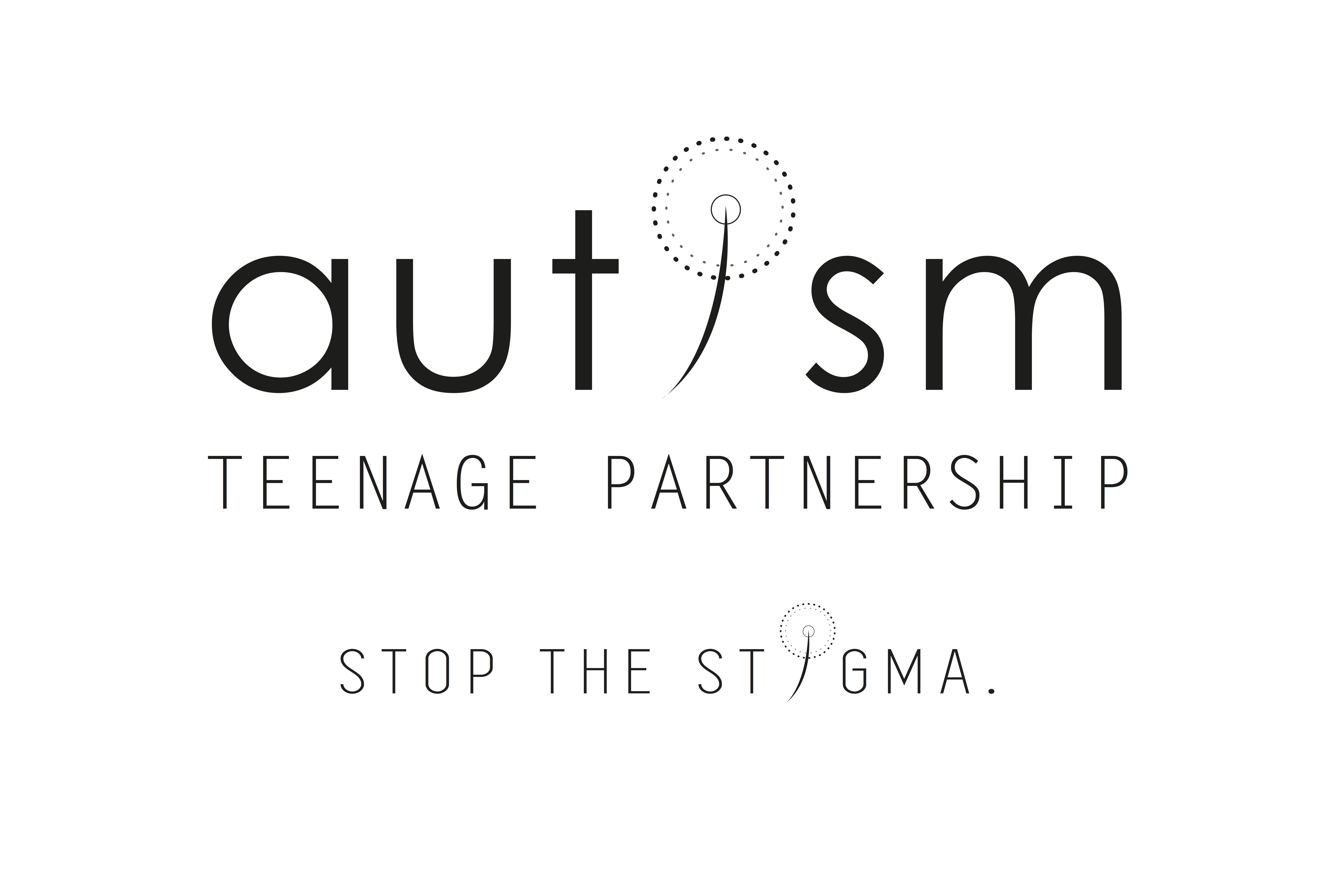 Created by: Janson Chan, Jillian Ferriera, Brandon Wildfong, Mamta Prajapti
As an older brother of someone with Autism Spectrum Disorder (ASD), Janson Chan had witnessed first-hand the struggles that a family endures to live seemingly normal lives. It was difficult to see his younger brother struggle with navigating high school, social isolation, making friends, and the cruel bullying and exclusion. Oftentimes, Janson would discuss with his family about how to address his brother's current and future needs to allow him to thrive and achieve his full potential. Autism Teenage Partnership was established to address those needs and is described as a labour of love to families and siblings living with ASD in our communities and beyond.
According to Autism Speaks Canada, ASD is a neurological disorder that affects 1 in 84 Canadians and the economic burden is $60,000 a year for every individual with ASD.  The adolescent years are known to be a very difficult time as is, but teenagers diagnosed with ASD may have difficulty communicating with others, and as a result are socially isolated, bullied, and have trouble relating to the outside world. ATP's social programming aids in developing independence and positive social skills that enhance attendees quality of life and can potentially have long-term impacts.
Autism Teenage Partnership (ATP) is a non-profit initiative dedicated to providing accessible, free, and safe places for teens with ASD to express themselves through games, crafts, and team-building activities. ATP is an organization that aims to create systemic changes in the immediate community and beyond. ATP brings together student volunteers from various professional disciplines to support teens and their families by delivering weekly social programming to address their unique needs. In partnership with Autism Ontario, Registered Nurses Association of Ontario, York University, Community Living, and local community associations, Autism Teenage Partnership has been successfully operating three locations in Toronto, Kitchener-Waterloo, and Richmond Hill with over 100+ registered participants and 35+ volunteers. Through free and accessible programs, ATP is able to directly address the needs of individuals diagnosed with ASD, and their families. The financial support through grants and personal donations allow families to rely on a permanent community support program for no to little cost.
Since ATP started about one year ago, they have been featured in Maclean's Magazine, and have been awarded a grant through the Laidlaw Foundation in their Youth-Led Community Change Program. With the increasing visibility and early success of ATP, the program hopes to fulfill their vision to expand across Canada through community-based programming to address and support families with Autism Spectrum Disorder.
For more information, please contact: Janson Chan
Email: janson.chan1@gmail.com