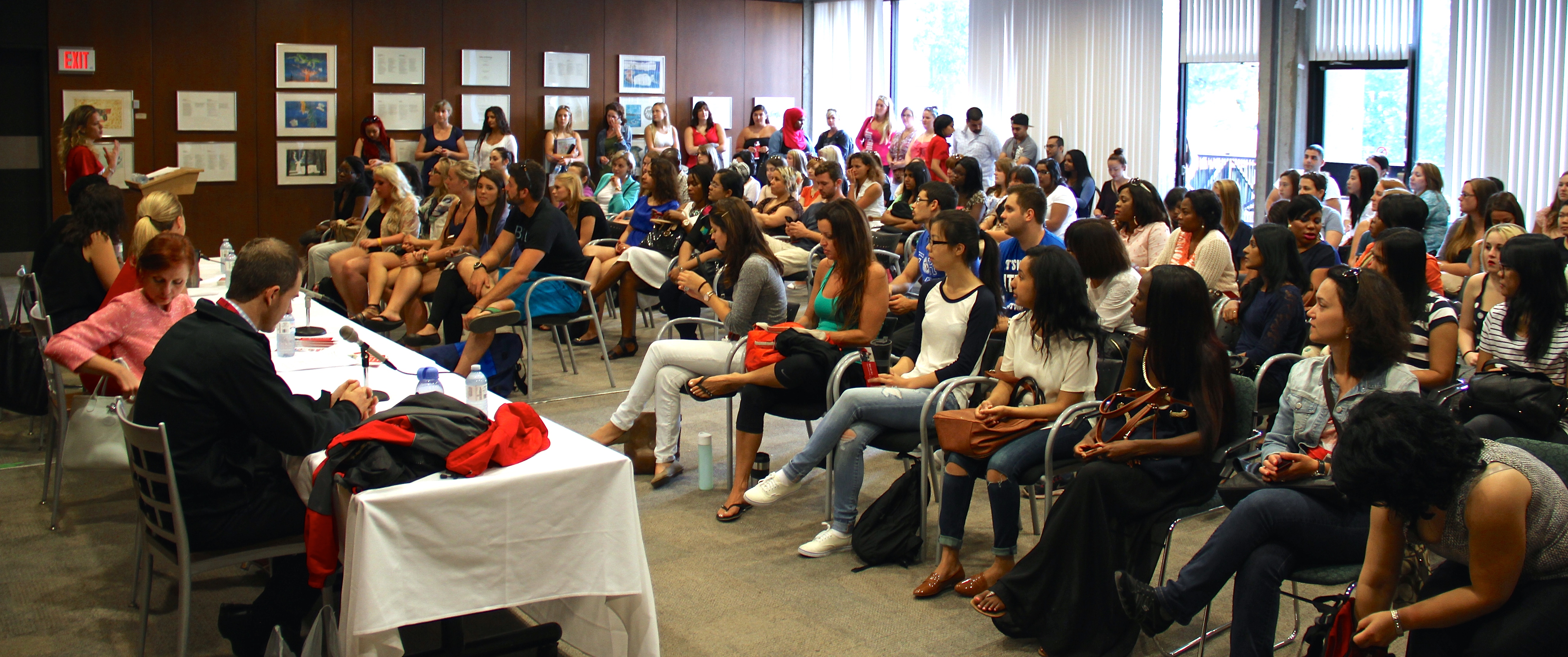 The Career Exploration Program is designed to help students explore academic choices and future careers. Whether you are thinking about graduate school, professional schools such as medicine, or considering pursuing a working career path in Canada or internationally then this program is there to help you.
Please visit our calendar of events to see what is coming up.
What can I do with my degree in...