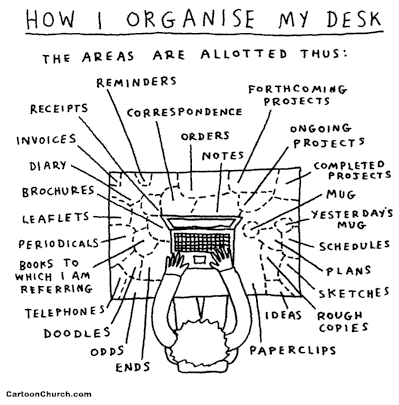 How to make the most out of Reading Week
Reconnect with an old friend
---
You know that one friend you're always planning to meet but never have time? Now is your chance to grab a coffee or lunch and revitalize your friendship.
Explore the city
---
There are lots of things to do in Toronto. Explore the city with a day pass that gives you access to some of the biggest attractions. Have fun on the ice and check out DJ Skate Nights at the Harbourfront on Saturday. If you're into cars the Auto Show runs all week.
Acquire a new skill
---
Learning doesn't have to stop during reading week. Start a do-it-yourself project, write a song or paint your room. Learn how to cook, use Excel or needlepoint. Now is the perfect time to try something new. If you don't have the money ask your friends to teach you something they mastered and show them something in return.
Declutter your workspace
---
Don't be a hoarder. If you haven't used it in a year, it's time to throw it away. File old course notes, organize your drawers, and tame loose cables. Make sure that everything on your desk has a home. Don't forget to donate and recycle.
And finally, read!
---
After all, it is Reading Week. Plan to meet up with your classmates for a study group at least once during the week. Try to get ahead with your reading so when the stresses of school return you have a lot less work.