This month we look at some of the Fall/Winter 2014/15 Work/Study students who plan on graduating this spring.
Alessandro Perri
Peer Mentorship Coordinator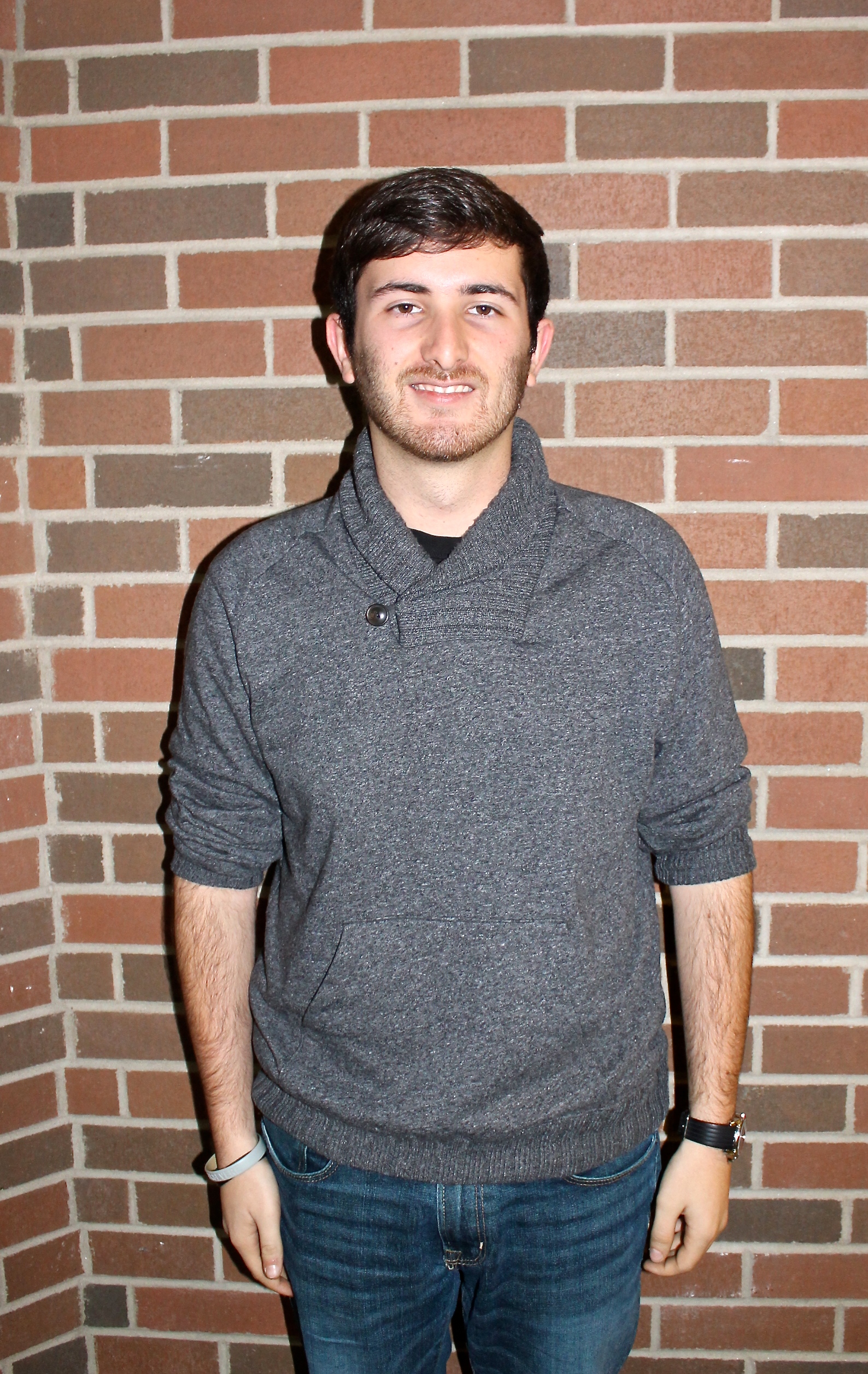 I am graduating with a BSc. in Psychology and will be taking the next year to work full-time and travel. I plan on attending Law School in the Fall of 2016. In the future, I hope to become a successful lawyer, providing legal help to those who may not have the means to access it.
Liza Oulman
Agents of Change Coordinator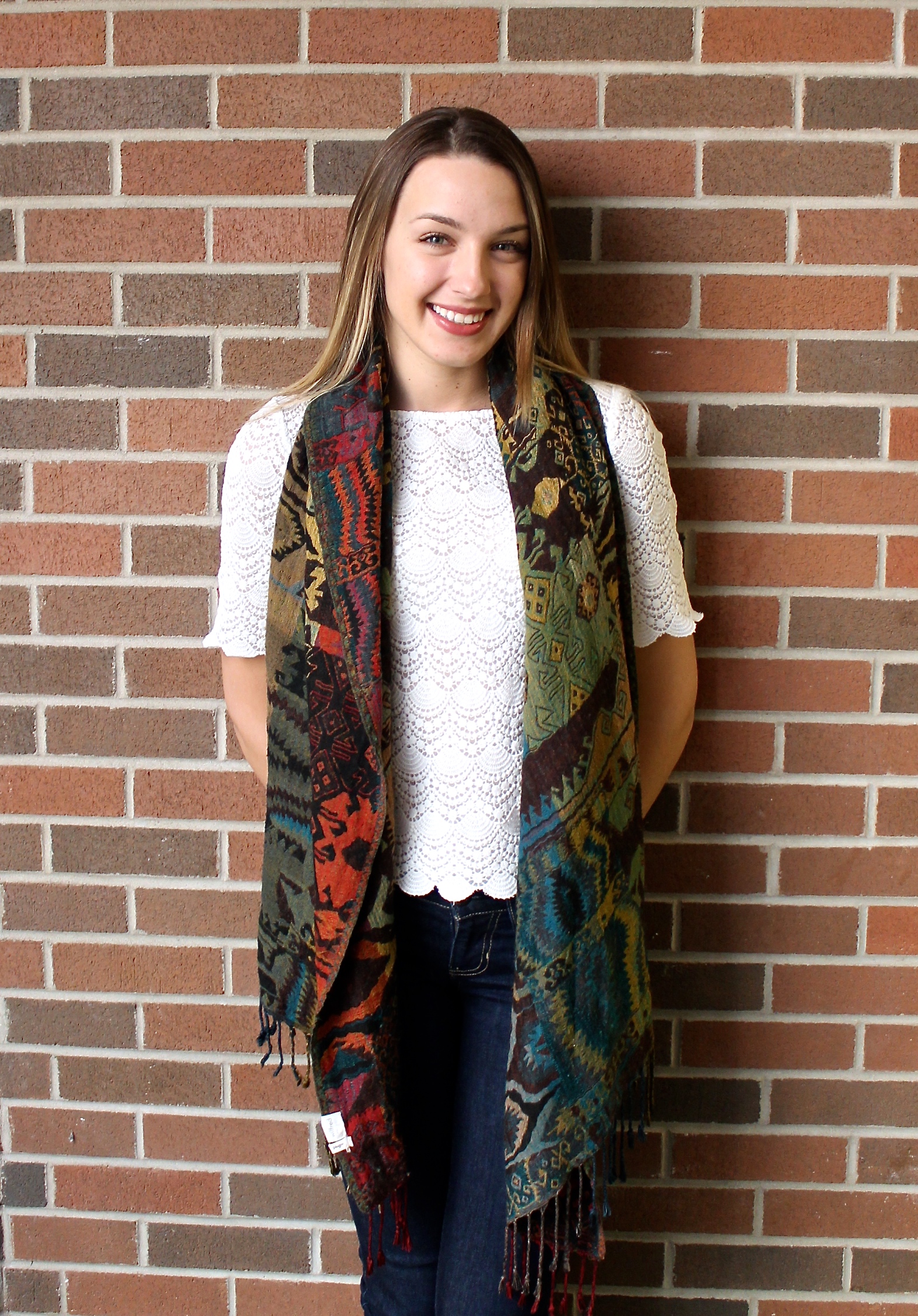 My undergraduate experience in the Kinesiology & Health Science program was incredible. Over the last four years, I had the opportunity to meet and work with some amazing individuals who have helped develop my capacity as a student leader and develop my passion for health. Following this passion, I will be attending the University of Toronto, beginning in September 2015, to study towards my Masters of Public Health – specializing in Health Promotion. My summer plans are to relax and do some traveling before things pick up again in the fall.
Samira Basir
PASS Coordinator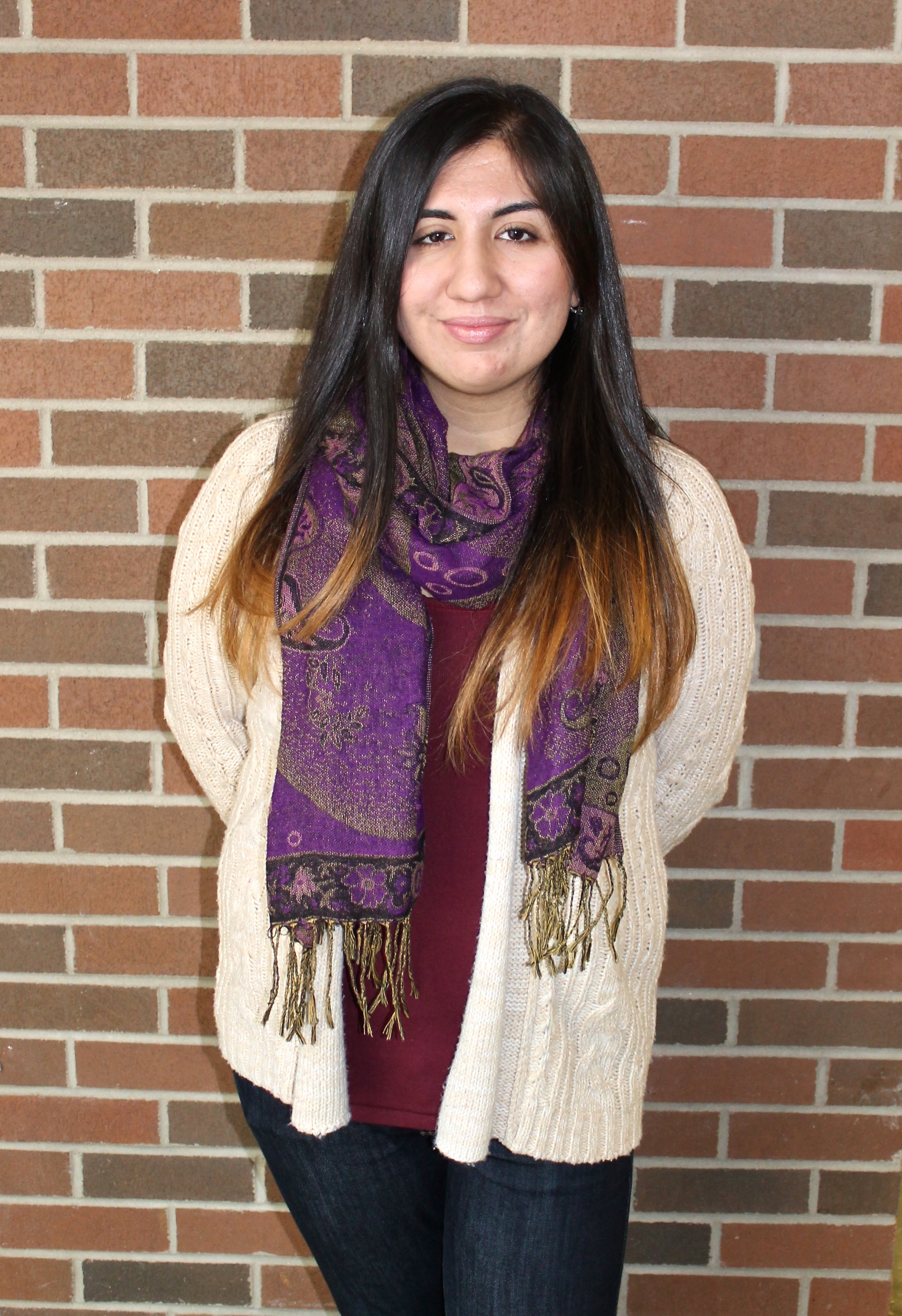 I'm really looking forward to my convocation that's taking place this month. I'll be receiving my Bachelor of Health Studies, and Specialized Honours in Health Management. This summer I'll be relaxing by spending time with family and friends before I head back to the books in September where I'll be starting my Masters in Public Policy at the University of Toronto. With the help of my degrees, I hope to one-day work as a Health Care Leader to ensure the best health policies are in place for the aging population to receive the health care they need. I am really excited for the next chapter of my life to begin!
Khadija Bint Misbah
Peer Mentorship Coordinator
I am graduating as an Honours Psychology student. I will be taking a year to travel and volunteer, and welcome new and exciting experiences. I plan to attend Graduate school in Clinical Psychology and become a registered psychologist. I plan to dedicate my practice to improving mental health services and helping others.
Rohan Vishwanath
PASS Leader
I graduated from Kinesiology and Health Science BSc. Currently, I am working at Toronto Western Hospital in Orthopedic Research through UHN this summer.
My future plans are medical school.