Calumet College e-Newsletter | Issue 2 – December 2014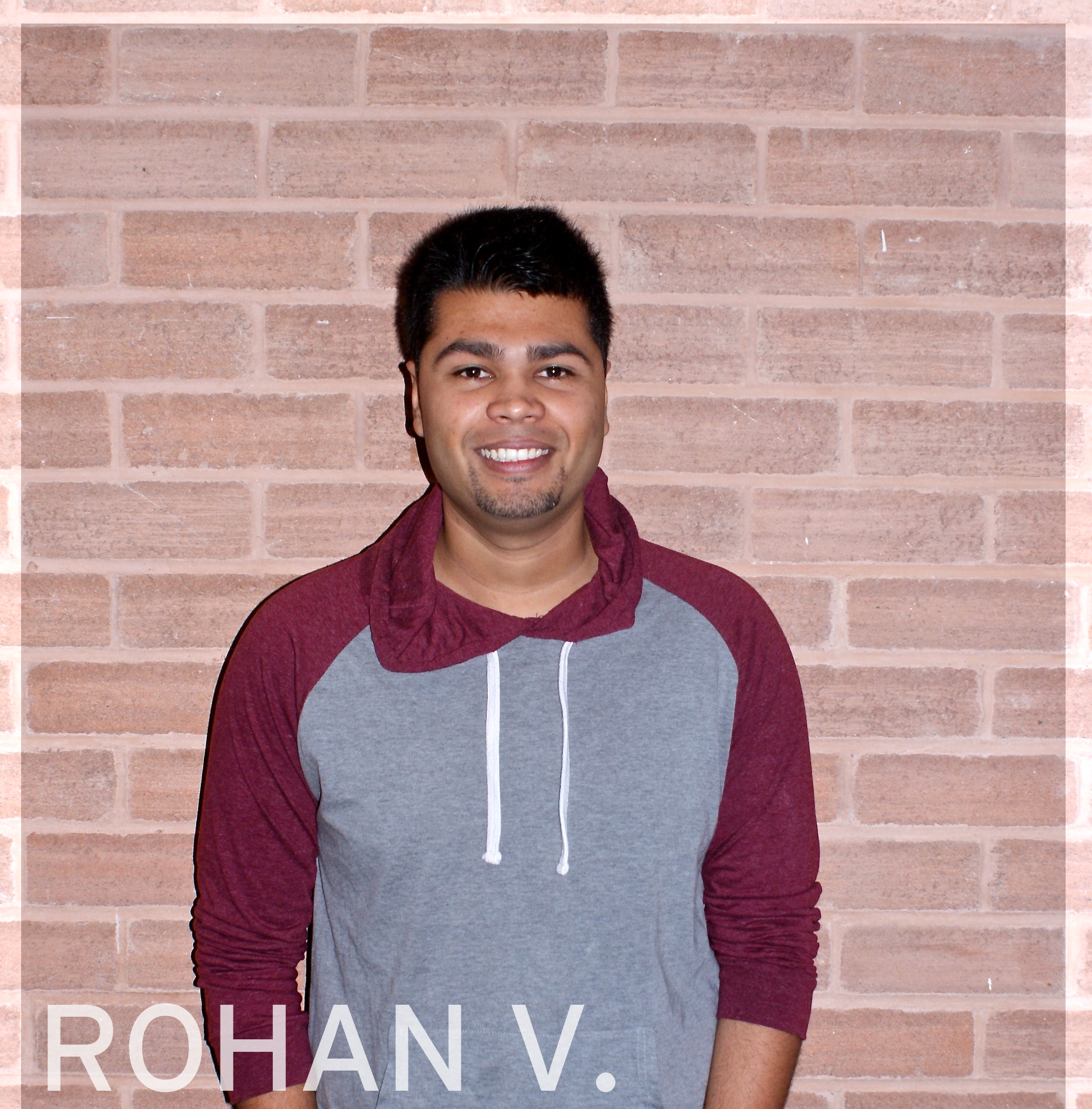 Who is Rohan?
---
Rohan is a student studying in the School of Kinesiology and Health Science. He is a PASS Leader for the 2014-2015 academic school year. Read on to find out more about his role as a PASS leader.
What is PASS?
---
PASS stands for 'Peer Assisted Study Sessions'. These are supplemental learning sessions led by upper year students who have taken the course previously and have received a letter grade of A or higher.
To me, the core principles and values of PASS can be boiled down into 3 key words: Discussion, Interaction, Facilitation.
PASS leaders have extensive training on how to help students strengthen their study skills and build academic success.
What are some challenges that students face?
---
One of the challenges students face is studying. As a PASS leader, I am frequently asked, 'How did you study for this course?". There is no one way to study for a certain course. Different courses have different methods that you need to utilize.
I study by taking a concept and simplifying it as much as I can. This strategy allows me to understand the concept in a way that's comfortable for me. Once the concept is in my own words, I then memorize those concepts to a point where I am confident to write the test. I encourage everyone to explore different study techniques until you find something that works for you. Watch the 5 study tips video for ideas.