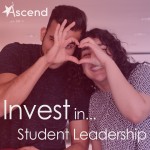 Ascend: Focuses on providing a space for youth to develop their leadership skills through a three day conference setting. The conference will tackle areas of leadership through interactive and engaging sessions, while also providing a social setting for delegates to connect with one another. Learn more!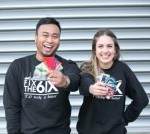 Regiftcard Program: Focuses on tackling issues related to homelessness through the collection of unused giftcards to provide individuals needing relief with staples, such as food and clothing, encouraging agency and giving back to the community. Learn more!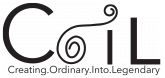 C.O.I.L: Focuses on teaching highschool students personal writing skills as a means of expressing themselves. The program will feature opportunities for students to share their writing and collaborate with peers. Learn more!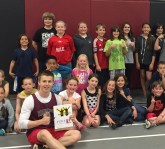 The Youth Exercise Project: Focuses on promoting and encouraging students at the primary school level to engage in physical activity through fun and interactive activities, facilitated by university students. Learn more!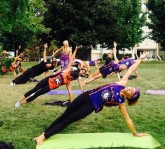 Loving Minds: Focuses on providing students with strategies that they can incorporate in their daily life to prevent anxiety and depression. Activities included yoga, expressive arts therapy, expressive dance, and meditation. Learn more!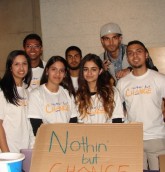 Nothin' But Change: Focuses on raising awareness and reducing the stigma of homelessness on the York University Keele Campus. The program's main initiative is fundraising for organizations with a core focus on alleviating homelessness, by selling customized t-shirts to students and staff on campus. Learn more!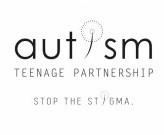 Focus: Autism Teenage Partnership focuses on providing accessible, free and safe places for teens with Autism Spectrum Disorder to express themselves through the use of social activities. ATP operates in the Greater Toronto Area. Learn more!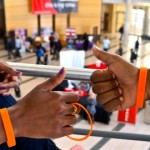 Positivity! Pass it On: Focuses on increasing social cohesion on York  University's Keele campus and  changing perceptions of mental health issues. The project achieves this through giving out bracelets with the intention of spreading compliments and positive messages. Learn more!