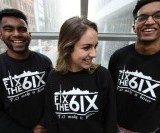 The Torontoist Blog: "Lentini, a York University health science student, started asking for gift cards from her friends and family, and was overwhelmed by the positive response. She then applied for, and received, seed funding from the university's faculty of health to start a full-fledged grassroots organization.."             Read here!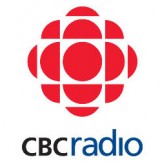 Metro Morning on CBC Radio: Featuring Deanna Lentini of the Regiftcard program, discussing her project and her charity FixThe6ix. To listen to Deanna's section of the broadcast please listen from 14.38 minutes to 18.03 minutes. Listen here!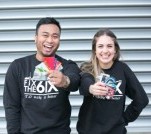 Toronto Metro News: "Homelessness is not a choice," the York University health sciences student said. "It happens to someone who is at the mercy of the system, and that's why we need to fix it." Read here!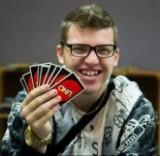 Toronto Star: For Arthur Mercer, 18, this program does more than just help him make friends; it gives him something to do. "It gets me out of the house," he said. Mercer, diagnosed with ASD, considers himself high-functioning and can drive on his own...  Read here!