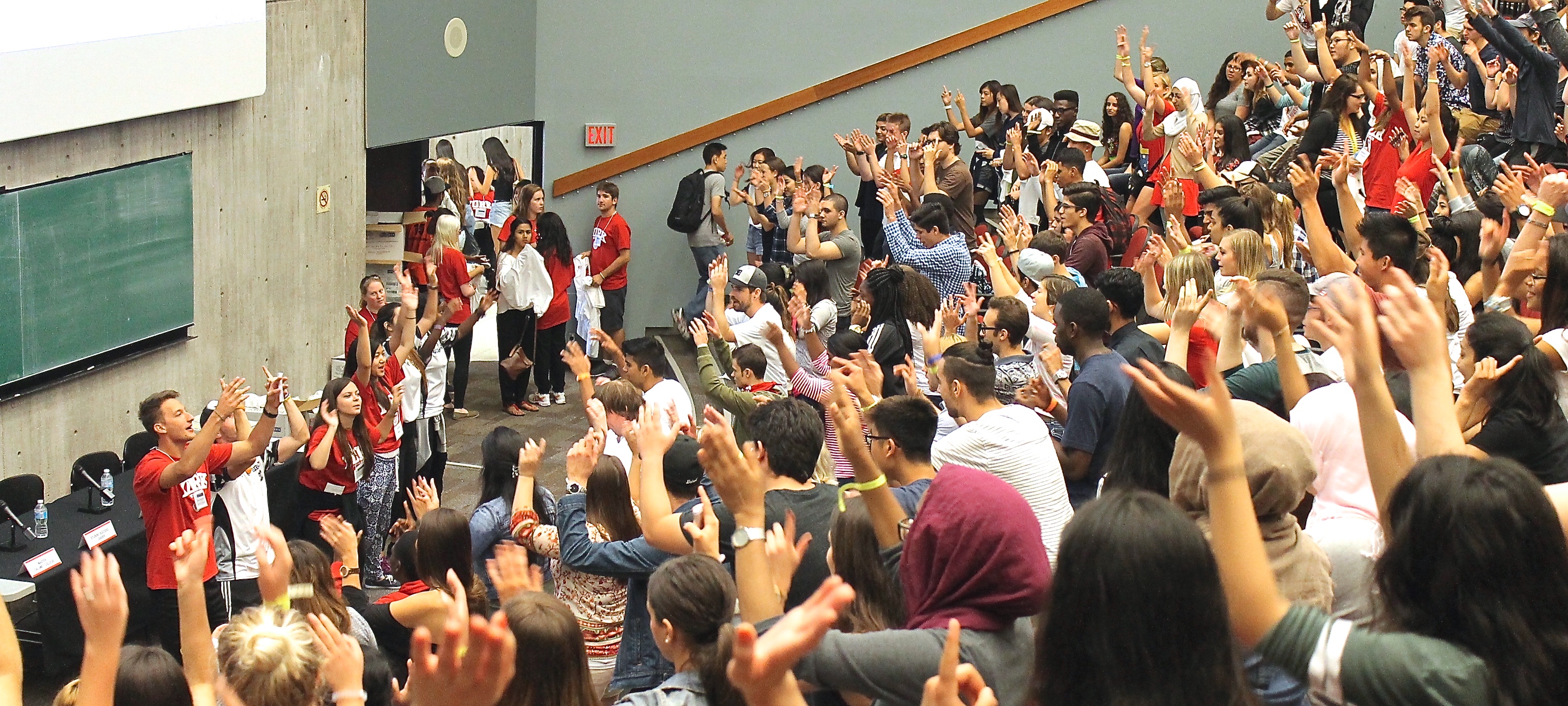 Welcome to York University.  We are pleased that you will be joining us this Winter. Please register for your Academic Orientation on Friday, January 8, 2016. Please arrive at Stong College (building # 13), Room 201 at 10:15am.
Academic Orientation is designed to help new students develop the knowledge and skills they need to successfully begin their university career. During your orientation you will learn more about your program of study, specific academic services, social activities, recreational activities and facilities. You will have an opportunity to meet other new students, student leaders, faculty, staff and your College Master. A light lunch will be provided.
Academic Orientation requires registration so please use the following link to register here.
We look forward to meeting you and supporting you throughout your transition. If you have any questions, please do not hesitate to contact the Office of the Master for Calumet College and Stong College at 416-736-5132 or email at scchelp@yorku.ca.